Equality as a standard
This is a tool that minimizes bias in recruitment and predict job performance of candidates
Sign up
Why Testhub
TestHub is a SaaS for recruitment. We automate the screening process and minimize bias in hiring decisions. This is a do it yourself recruitment tool based on 100 years of science.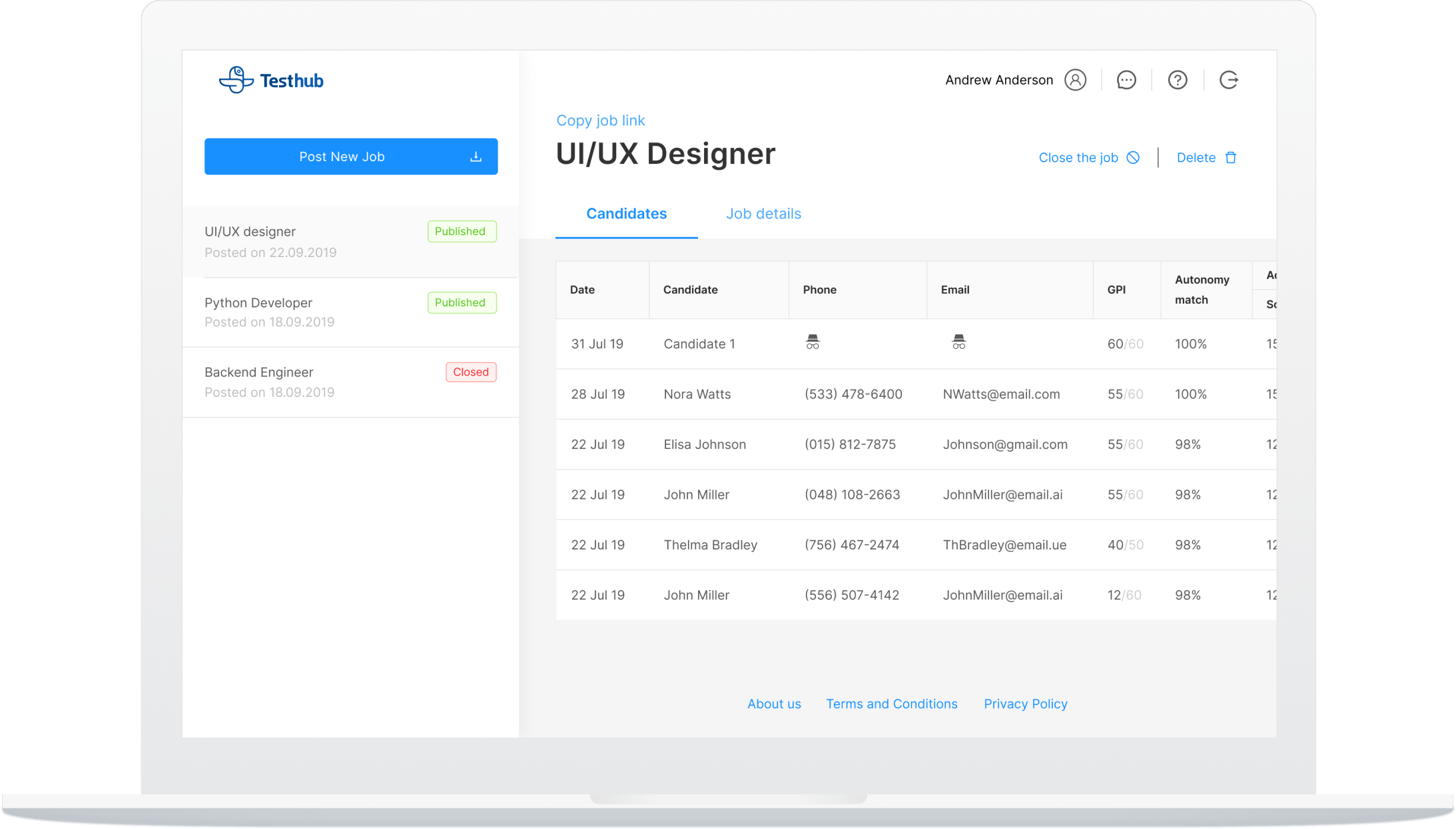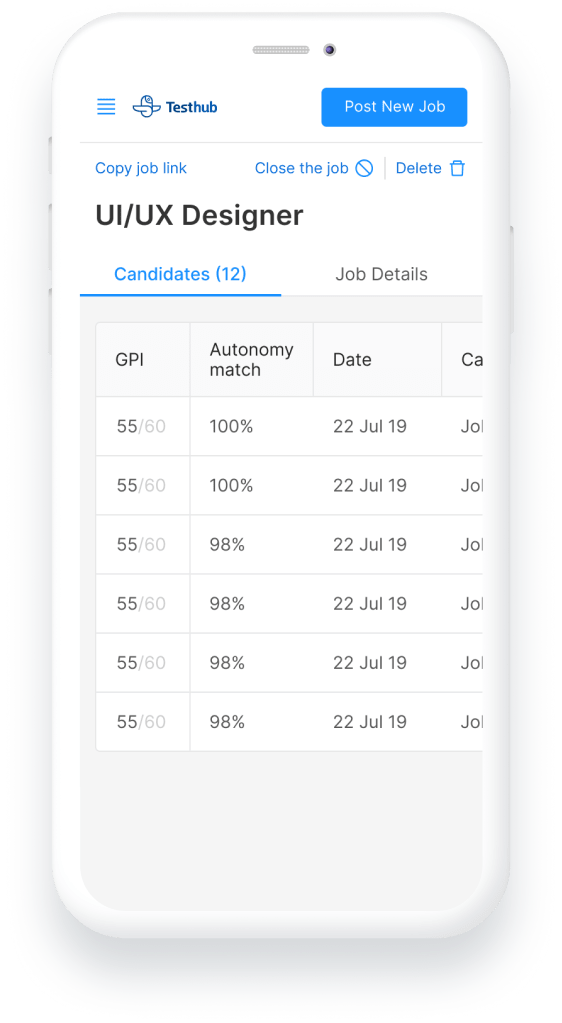 How it works
As an Employer you

As a Candidate you
Register and post job
Register your company and post jobs
Read more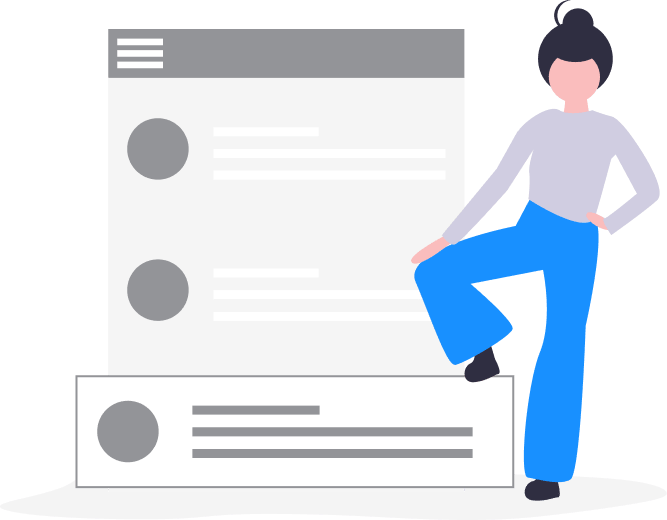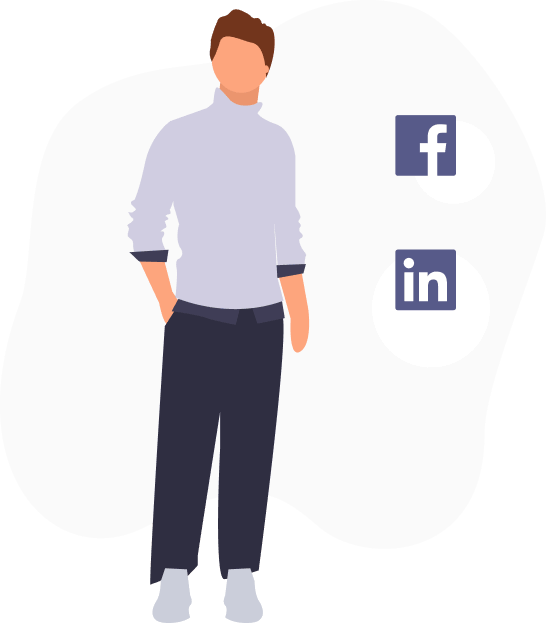 Advertise job link
Advertise job link through Facebook and Linkedin to get candidates to apply and be tested
Interview and score
Interview and score candidates.
We do the first structured interview and score it for you. You get an interview manual to score by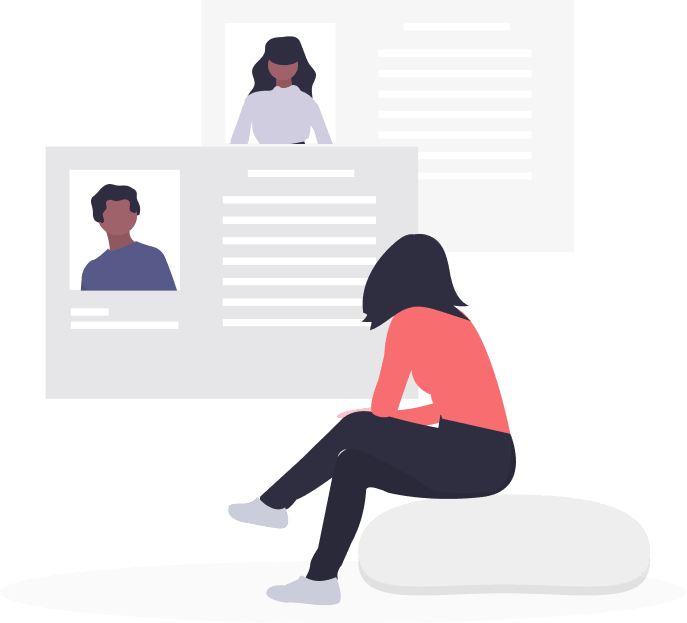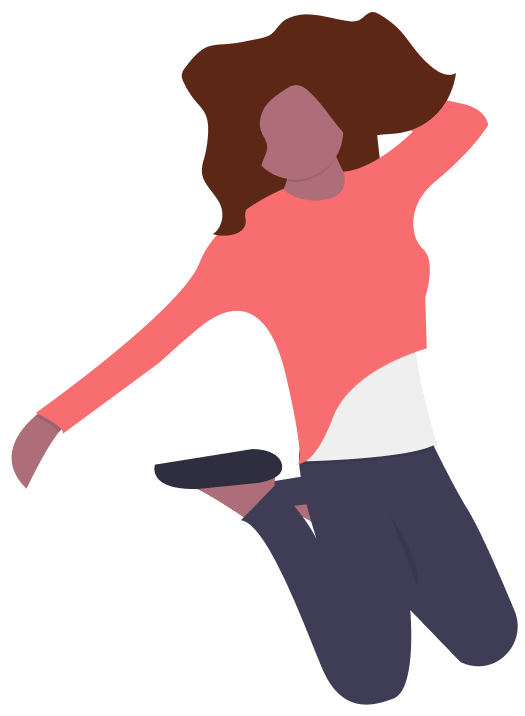 Employers
Pay 2,5 % of yearly salary per hire

599 NOK per user per month after 6 months trial period
Start trial period
Candidates
TestHub is always free for the Candidates
New service!
Objective downsizing of staff
Contact us for more info